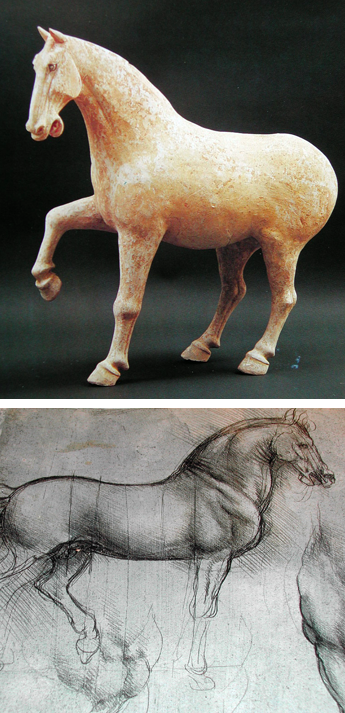 www.vetosteo.fr
Public section : Information on equine osteopathy and canine veterinary network of osteopaths and content professionals : In this site, we would like to create a place that would explain osteopathy, why and how to use it. Show how it can enrich medicine concepts. We would encourage them to think about it for our pets and sports when the observed symptoms are outside the scope of conventional medicine.
European Journal of osteopathy animal and compared.
www.osteopathe-veterinaire.eu Osteopaths directory.
site de Phil ROGERS à visiter absolument http://homepage.eircom.net/ progers/roghome.htm
Books, papers, magazines, videos, articles ...
English website dealing with natural therapies equine.
http://homepage.eircom.net/ progers/roghome.htm
Site incredible of Phil Rogers, great Irish veterinary acupuncturist
www.paola-de-lou.fr/content/blogcategory/23/100/
Official website of Paola de Lou
www.tantien.com/pdf/bulletin/tantien.mag.2008.pdf
Bulletin of the School of the inside lane, Tai Chi method Stévanovitch, P15, horses and rider's position known to man practicing Tai Chi
The website of the Association allege ideal combination for riding in lightness.
e-space fraternal veterinarians to Learn, Understand, Communicate, Keep link, Reflect and React.
http://acupuncteur.blog.fr/ ?tag=acupuncture-cheval-de-course
Very informative site about acupuncture in general
Site equestrian theater "Horsemen of the adventure"
Article dans la dépêche du Midi (Les aiguilles qui donnent la victoire)